On September 18, 2019, Infocomm India was held at the Mumbai Exhibition Center in India. Infocomm India is one of India's largest and most influential audiovisual exhibitions, and even the most influential and exciting event in the Asian audiovisual industry. Organized by InfoCommAsia Pte Ltd, the show aims to meet the world's demand for high-quality, cutting-edge professional audiovisual and integrated experience solutions. The show is held annually in Mumbai, India. Each time the Indian Audition Exhibition is launched, it will attract professional visitors from all over the world, including import and export traders, agents, distributors in the audiovisual industry, and internationally renowned related purchasing associations, industry media and other industry participants. The exhibition is increasing every year. Many market leaders have chosen InfoComm India's platform to launch new technologies and solutions. The exhibition has now become a complete display platform in the field of audiovisual integration.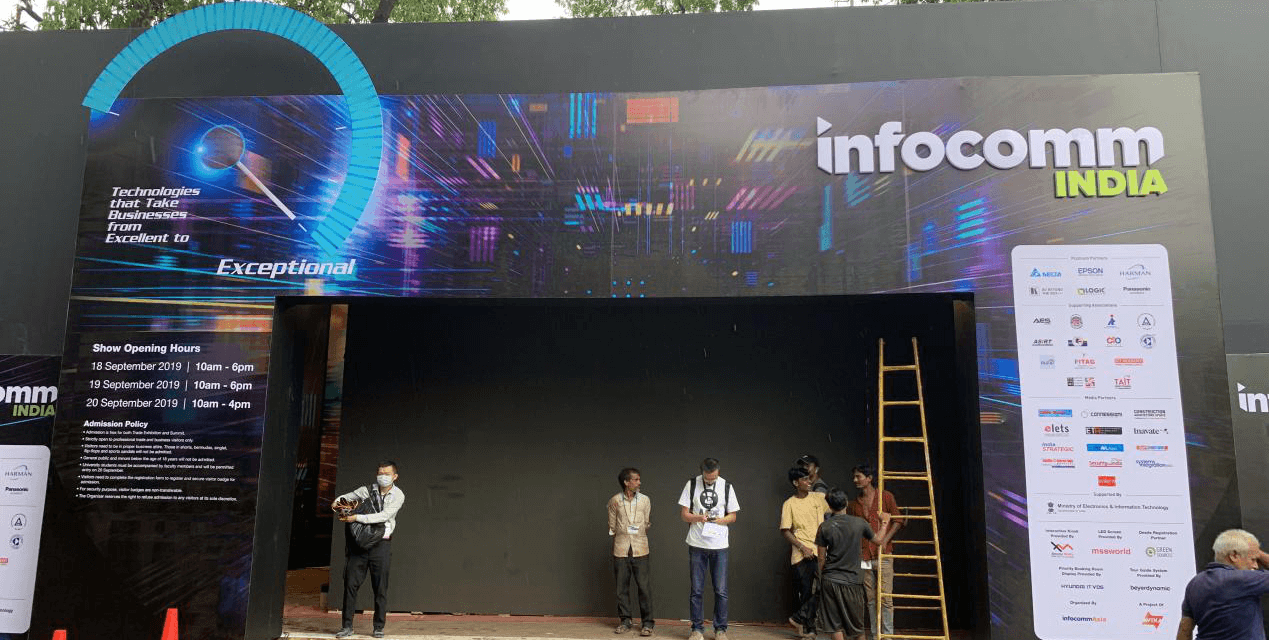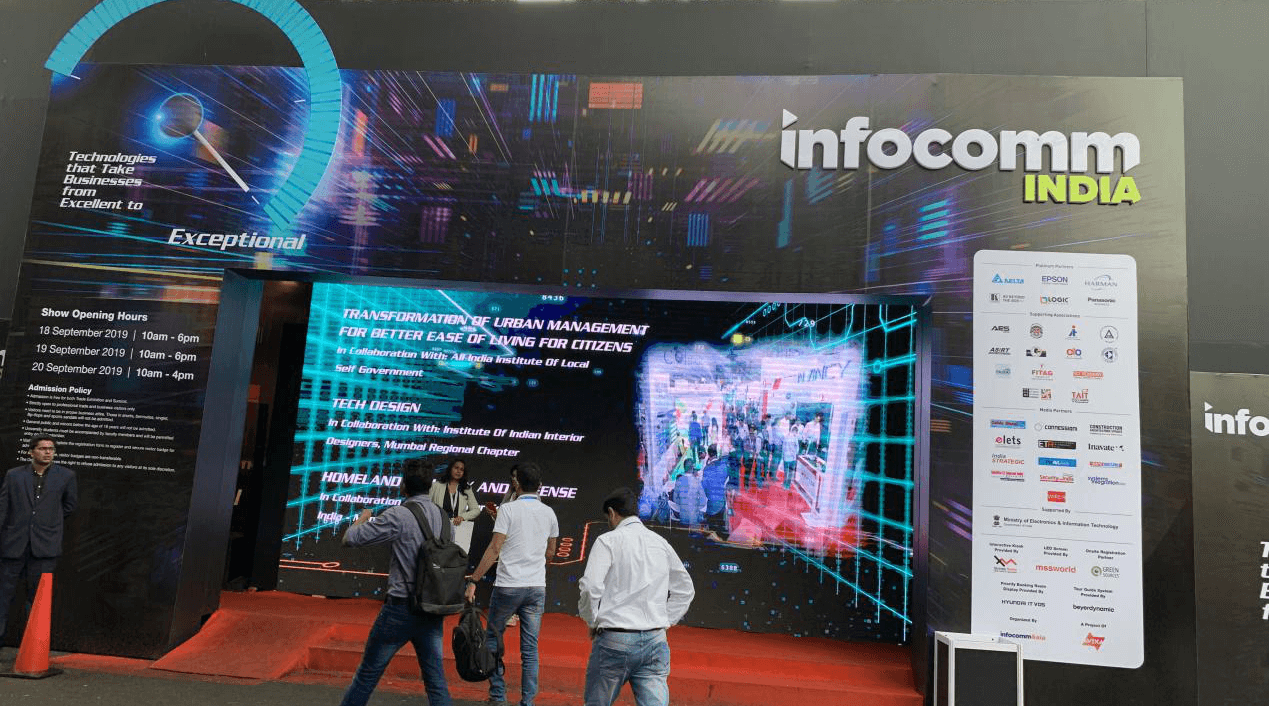 India is one of the fastest growing economies in the world, attracting global attention. It has unlimited potential in the conference and office space, and the market for intelligent conference equipment is huge. Aixinwei's product solutions have been applied to various industries. Wisdom education uses Aixin's micro-product solution to comprehensively improve the efficiency of teaching content and quality, financial institutions upgrade services to create smart banks, and manufacturing improves the efficiency of team communication and collaboration.
The exhibition area reached 20,000 square meters. More than 200 companies came to the exhibition. On the first day of the exhibition, 10,000 visitors attended the exhibition. During the exhibition, Aixinwei showed industry-leading solutions such as education, industrial automation, intelligent transportation, network information security, communication, intelligent security, and consumer all-in-one machines. , Motherboards, playback terminals, artificial intelligence and other products, of which AOS SOH31I41S6GE attracted the attention of exhibitors, and also attracted on-site professional visitors to stop and experience.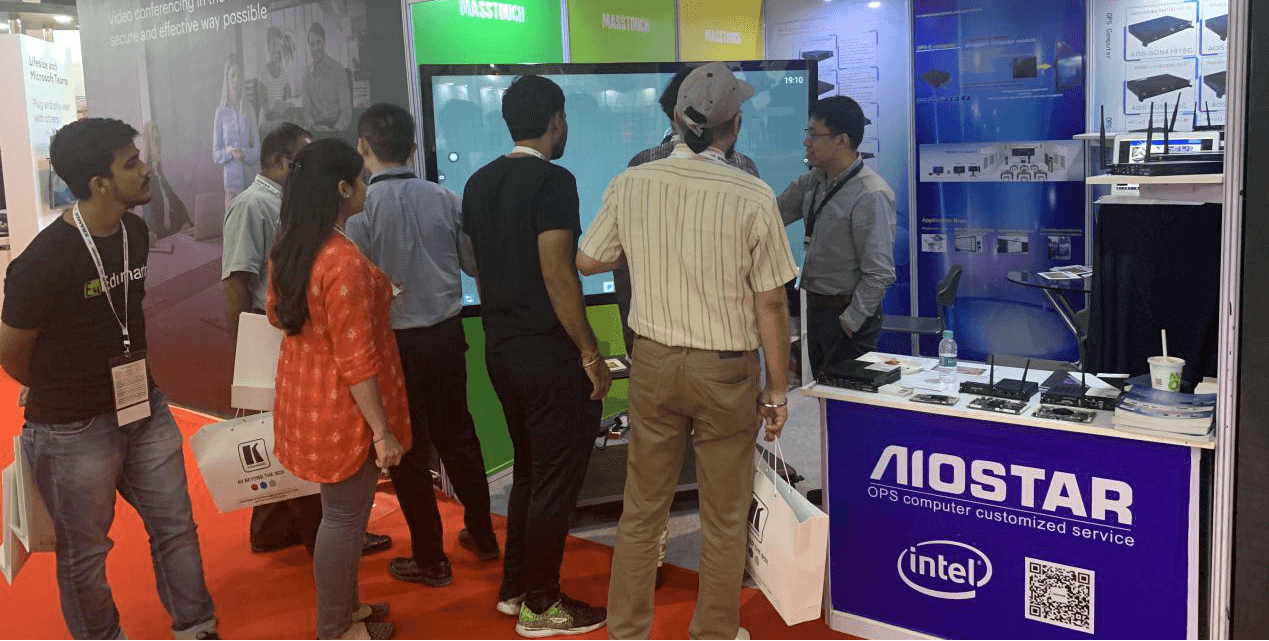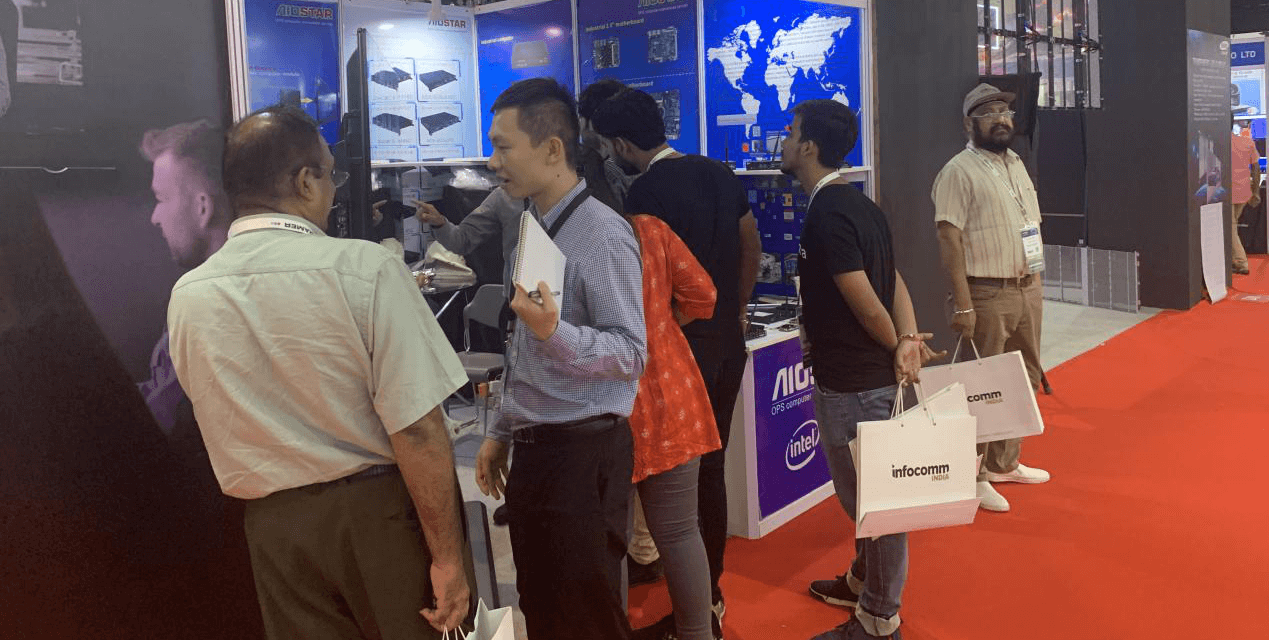 Anodizing surface makes the whole machine strong and durable. Using AOS-SOH31I41S6GE complies with the OPS-C computer standard, the shell uses a standard 80PIN JAE interface, matching the corresponding OPS-C display, you can form a complete electronic whiteboard or display.
As one of the products with the most attention on the spot, the AOS-SOH31I41S6GE on-board Core i3 \ i5 \ i7 processor, built-in 2 Mini-PCIe, can support 3G / IR / Wi-Fi module expansion; it also supports M.2 storage Supports up to PCIE X4 channels, RJ45 network ports, 6 USB ports on the front panel (2 x USB 2.0 \ 4 x USB 3.0) and other rich I / O interfaces, which can meet data conversion, network transmission, and USB device operation. Requirements; support three display output methods HDMI, HDMI, DP, support 3840x2160 resolution, can be applied to campus education, academic seminars and training institutions that require high video transmission efficiency and clarity. The products are widely used in multimedia teaching systems, interactive teaching terminals, high-end electronic whiteboards, and standard touch all-in-one machines. The biggest feature of this machine is that it uses NVIDA (GT730 / 1050M / 1050Ti / 1060/1070/2070/2080) 2G-6G independent display option, AOS-SOH31I41S6G as the industry's unique OPS-C computer. At this time, The advantages are even more prominent. It is superior to similar products on the display, and has the advantage of 4K ultra-clear playback that other integrated display products do not have.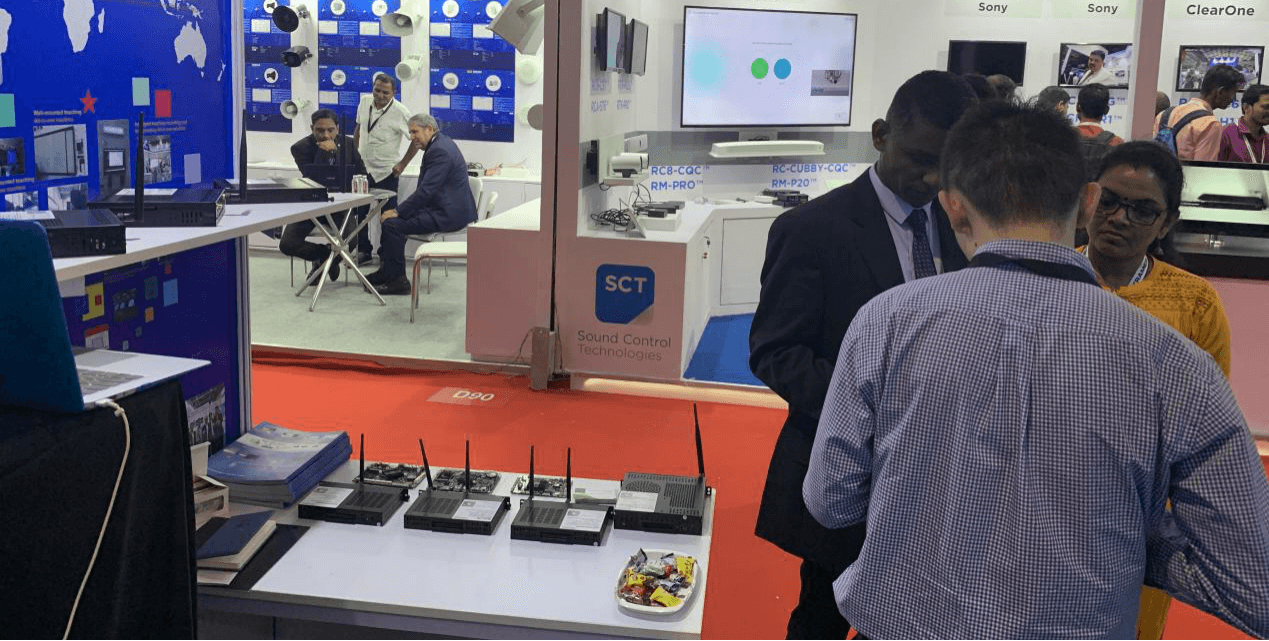 At the same time, Aixinwei also showed a full range of industrial motherboards, ops computers, industrial computers, playback terminals and other equipment solutions, which attracted audiences to stop and inquire. After undergoing the baptism of information and the transformation of intelligence, the audio-visual industry has gradually entered the ecological development, promoting the ecologicalization of living scenes with audio-visual, and promoting the ecologicalization of audio-visual industry with living scenes. On the road of hardware maturity, technology foundation, software improvement, and platform intelligence, Takuya Euc series full-fit capacitor module products were released on site. It can be equipped with interactive and powerful teaching applications by AIOSTAR OPS plug-in computers, public computers in classrooms, or teachers' laptops, and the computer and the touch all-in-one computer can pass VGA / HDMI / DP signals Realize interactive teaching after connection.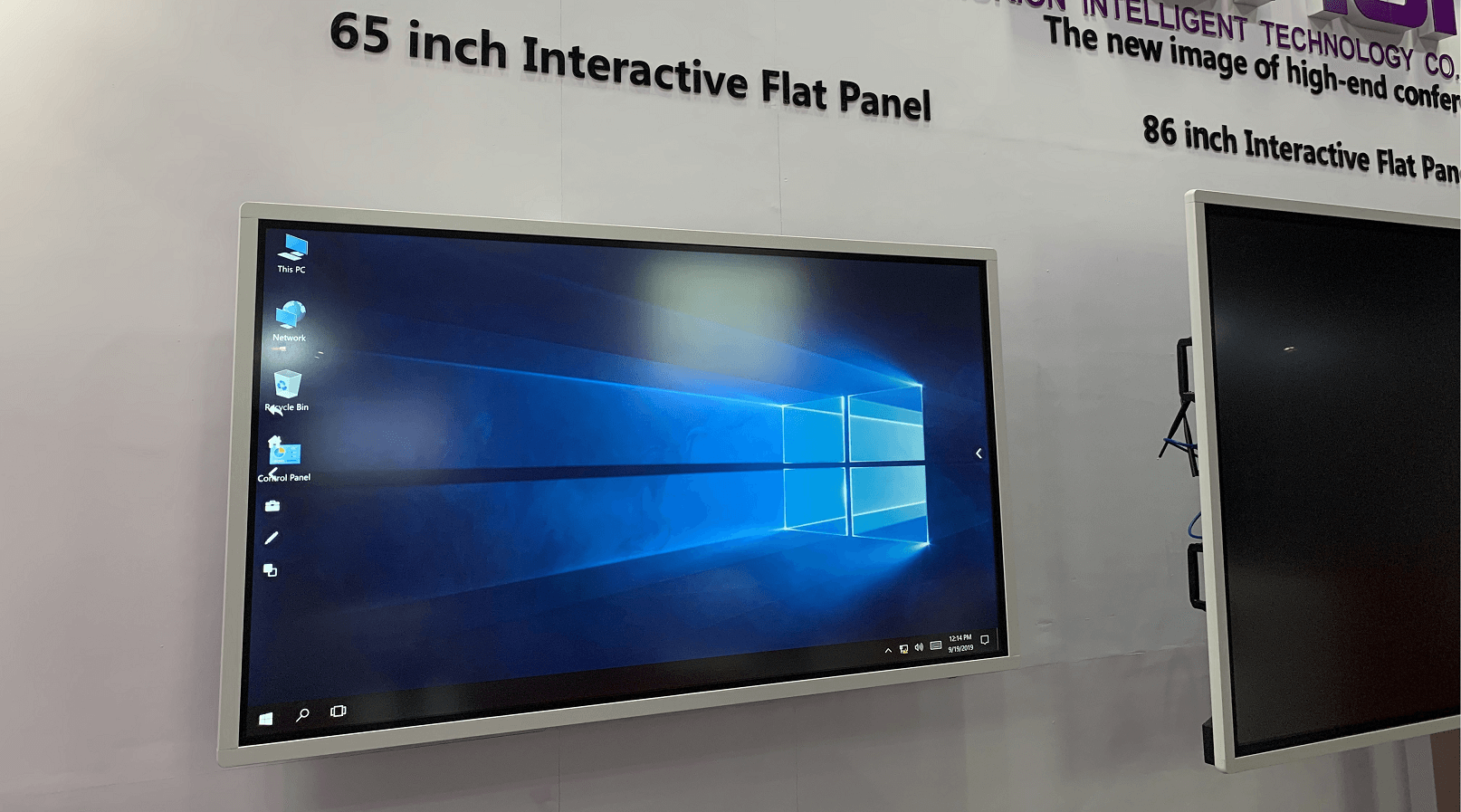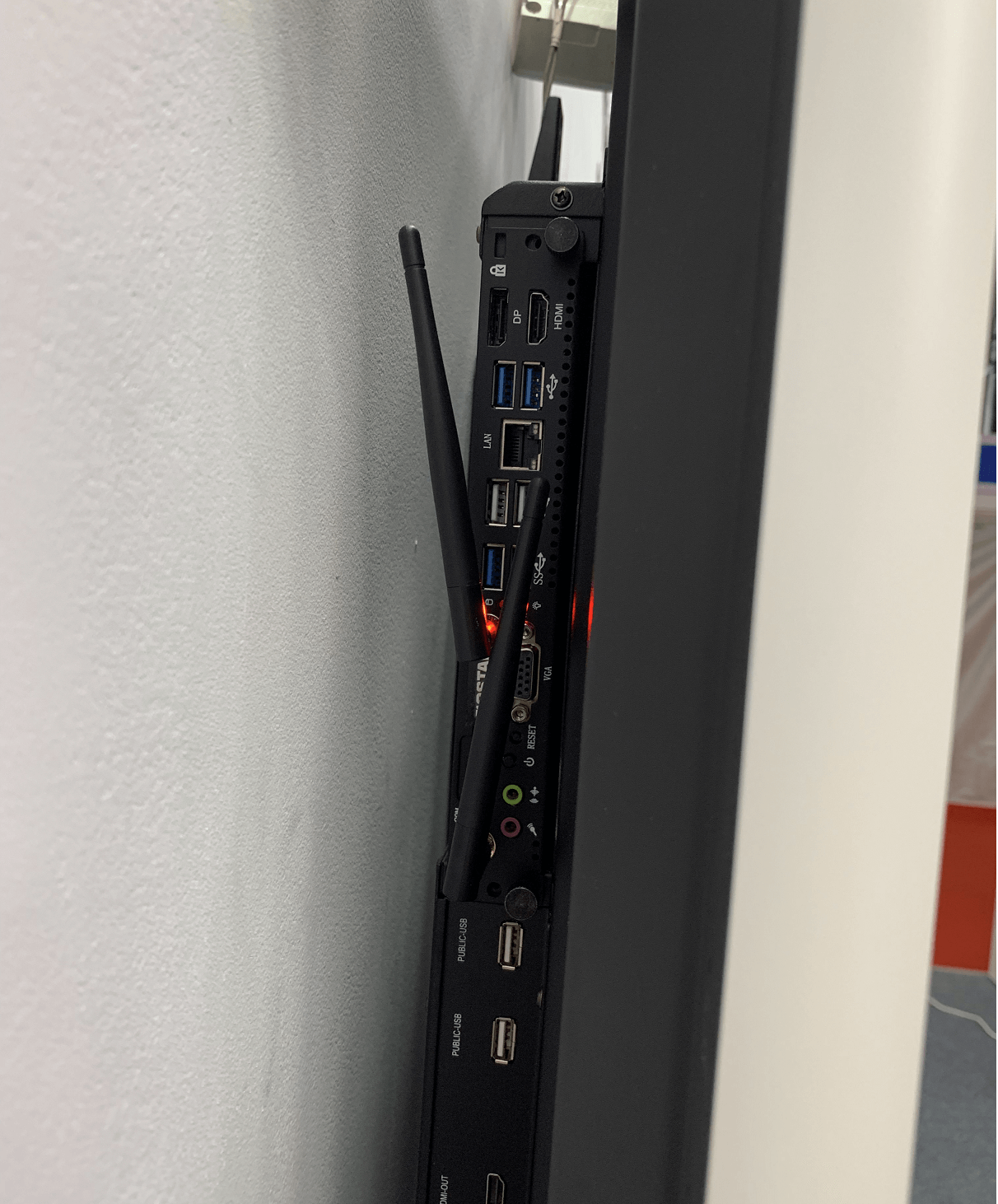 In this exhibition, Aiostar's products brought a new look to Indian companies and achieved great results in the Indian market. Not only help Indian enterprises take the lead in modernization construction, but also promote enterprises to stand out from the fierce competition by improving efficiency.Aixin Microelectronics adheres to the principle of "talent is the enterprise's wealth, efficiency is the goal to be pursued, and the eternal theme of development history"; the principle of "customer first, quality is the highest"; "Micro World", is willing to work with companies and businesses around the world to work together for common development!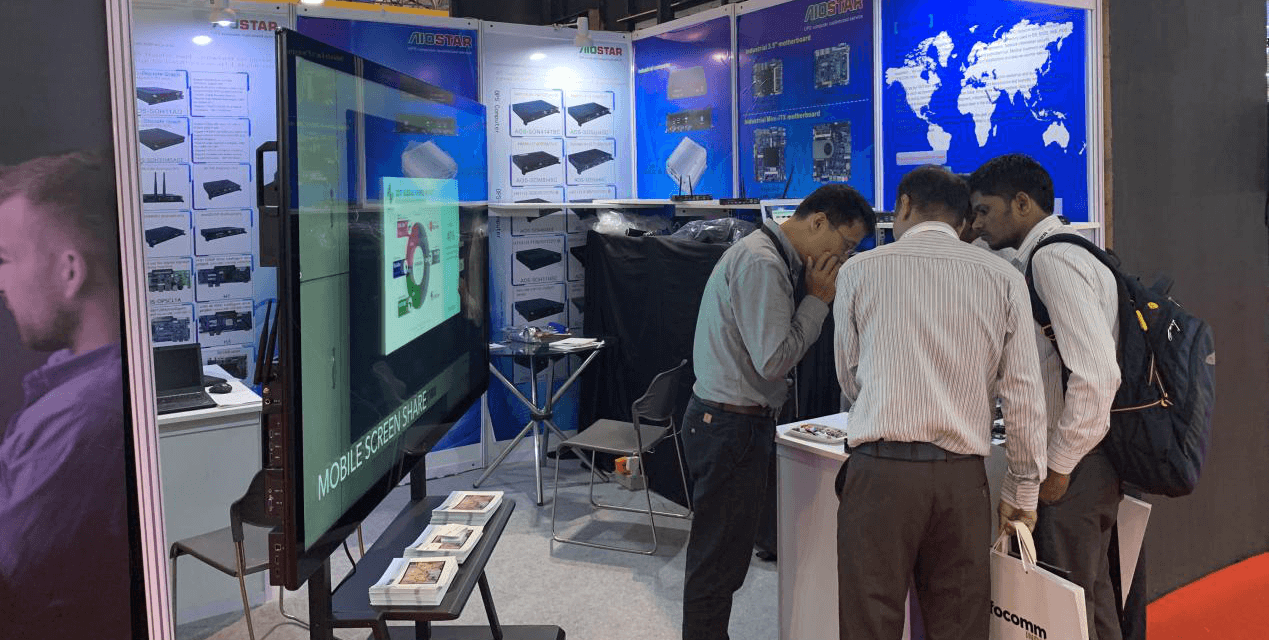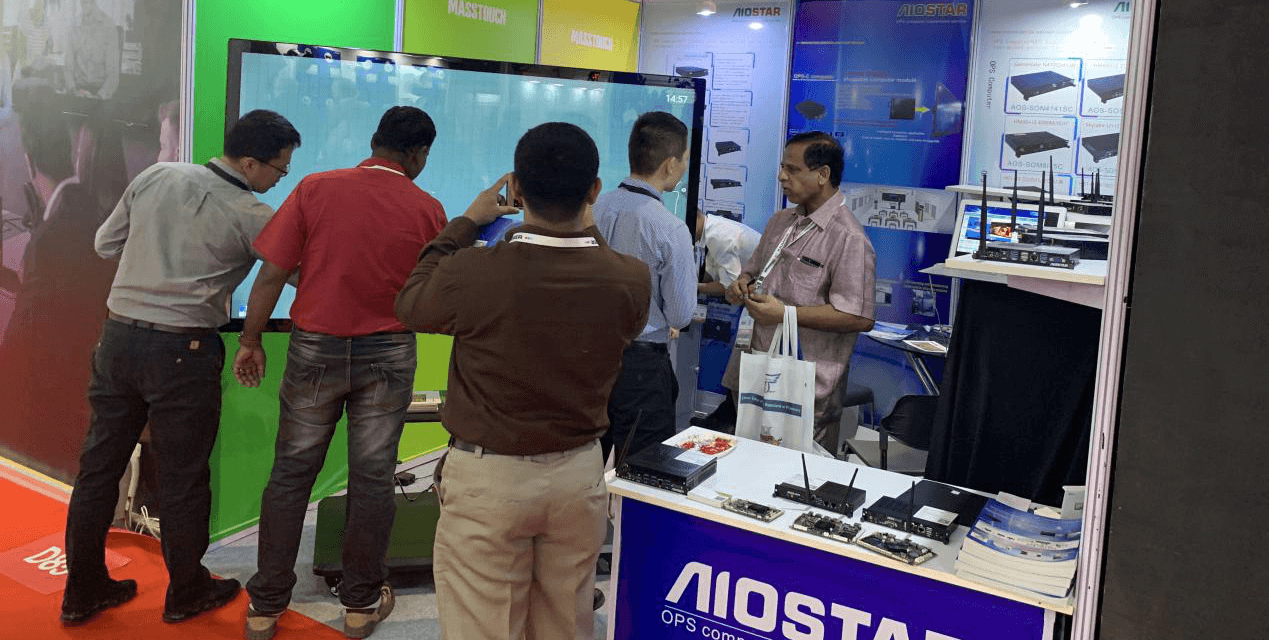 Aiostar as the domestic company with the most complete R & D, production and sales of OPS computer product lines, also provides OEM / ODM customization services. The current main product lines are:
OPS computer: Baytrail J1800 / J1900 / Baytrail-CR Z8350 / GeminiLake N4000 / J4105 CPU / HM76 + 2-3 generation CPU / HM86 + 4 generation CPU / Skylake-u + 6-7 generation CPU / Whiskeylake-u + 8- 9th generation CPU.
OPS-C computer: HM76 + 2-3 generation CPU / HM86 + 4 generation CPU / H77 + 2-3 generation CPU / H81 + 4 generation CPU / H110 + 6-7 generation CPU / H110 + independent display GX730 / 960/1030 / 1050 / 1050TI 2-4GB / H310 + 8-9 generation CPU / H310 + alone display 1060/1070 6GB graphics card.
Customized OPS-C computer: with DVD optical drive series OPS-C computer / ultra-thin 27MM series OPS-C computer / with wireless router series OPS-C computer / with capture card series OPS-C computer / with dual network ports and three network ports / Domestic Zhaoxin CPU + domestic operating system series OPS-C computer.
Android OPS computer: RK3188 Android OPS computer / RK3288 Android OPS computer / RK3399 Android OPS computer / RK3399PRO Android OPS computer series.
OPS transfer board: support 3USB + HDMI / support 6USB + HDMI / support 5USB + HDMI + RJ 45 network port / support 5USB + HDMI + VGA + RJ45 network port / support LVDS dot screen / support Vbyone dot screen.
Shenzhen aiostar electronics co., ltd. (shortname below "AIOSTAR") is a high-tech enterprise integrating R & D, production and sales. It is also a close partner of chip manufacturers such as Intel, AMD and NVIDIA. The company's main industrial motherboards (ITX / 3.5-inch / NANO, etc.), media player hosts, OPS hosts, OPS pluggable computer modules, OPS motherboards, BOX-PCs, network security hardware platforms, servers, industrial tablet computers, integration Products such as workstations. At present, the products have been widely used in DS, MIDS, IWB, POS, self-service inquiry, retail finance, industrial automation, intelligent transportation, network information security, communication, intelligent security, cloud computing, petroleum and petrochemical, medical, military equipment and other fields . The company attaches great importance to customer needs and satisfaction, and can respond quickly to different customer needs, tailor-made for them and provide personalized OEM / ODM services.